Nurse Association of Jamaica UK 40th Anniversary Concert
Over 400 people attended the 40th Anniversary celebration of the Nurses Association of Jamaica UK (NAJ UK) at Bishop Thomas Grant School on Saturday 14th April 2018.
The comperes for the evening were Mrs Del Cooper and their patron, Ms Paulette Simpson (Jamaica National Bank).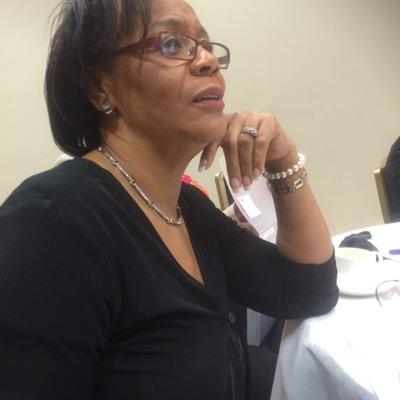 Sherill Gregory and the President, Paulette Lewis, introduced the show acknowledging one of the founding members Dorothy Turner.
Councillor Marcia Cameron, the Mayor of Lambeth thanked NAJ UK for their invite and said that it was appropriate that this event was being held in Lambeth as many of the nurses arrived on the Windrush and settled in Brixton, and that the NHS was celebrating its 70th birthday this year.

She talked about the Mayoral chain that is 165 years old with the words 'by your actions you will be judged'.
Two civic badges were presented to Sherill and Paulette on the night. There were several dignitaries including Noel Holmes Hospital, George Ruddock, Galaxy Radio, and staff from The Jamaican High Commission.
The Jamaican High Commissioner was due to arrive later on in the evening from another event he was attending.
The show started with members of the NAJ doing a welcome dance and song in traditional costumes, one of the songs was Mango Time and the comperes said they were going to enjoy plenty of mangos tomorrow.
This was a showcase for young people including Ruth Brown from The Voice UK who sang songs including At Last, Valerie and I want to run to you. An artist named Ricky Dragon a rapping pathologist from Birmingham performed poems.
The NAJ performed a short play about what it was like to arrive in Britain as a nurse to serve in NHS and their experience.Young nurses thought (although trained to be a nurse), were told they had to empty and clean bed pans and sweep floors first before being allowed to look after patients. As many of us know finding accommodation was not easy in those days. Too many signs read 'no blacks, no irish, no dogs'. Several families lived in a house working to send money back home. Pardnas enabled people to save and get a deposit to buy their homes. The dream of only staying for five years disappeared when they started their families.
The older generation are now experiencing health problems like dementia, mental issues and the NAJ are still providing them with friendship and support.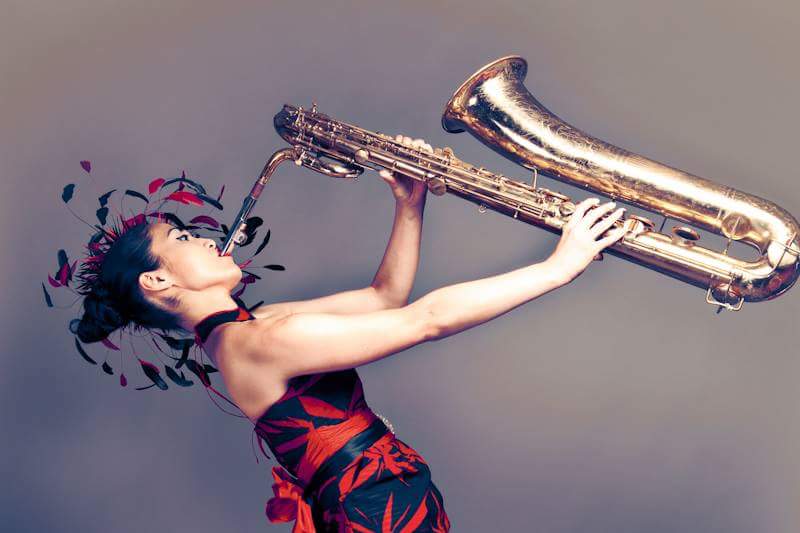 The highlight for me was Megumi Mesaku aka Miss Megoo a Japanese Reggae Saxophonist who has been playing reggae for many years with several famous reggae artists and bands. She played Bob Marley's One Love and ended the first half of the show.