Obituary: Monica Elaine Ellis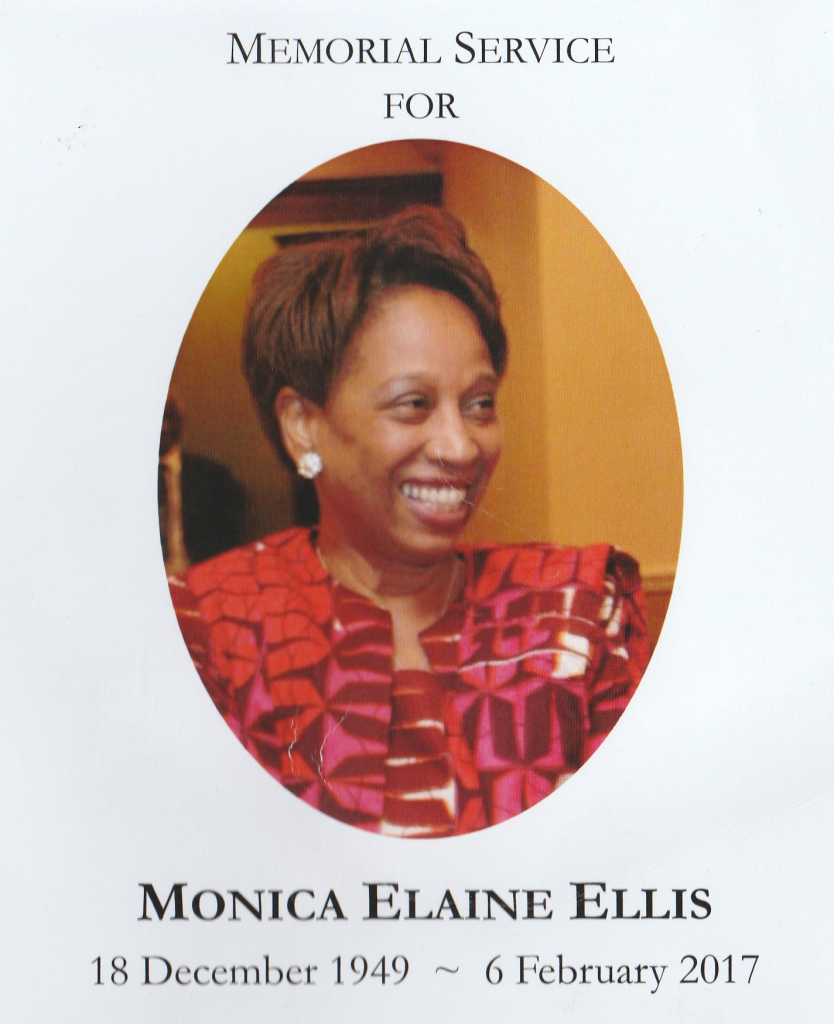 The Lignum Vitae Club would like to inform it's members of the sad loss of Monica Elaine Ellis who passed away on 6th February 2017.
There was a private cremation on Monday 20th February with a Memorial Service on Friday 24th February.
Monica was a member for 20 years and although she spent 6 months in Barbados would support the club's activities when she was in the UK.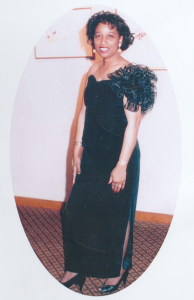 Donations in memory of Monica may be sent to:
Initiatives for Change UK
c/o HAVEN Funeral Services
58 The Broadway
Joel Street
Northwood Hills
HA6 1PA
or via the website monica.ellis.muchloved.com