Quiz and Curry Night April 2018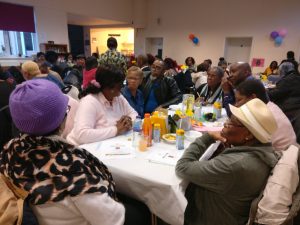 Last Saturday, we held our quiz and curry night at Sudbury Neighbourhood Centre in Wembley and it was packed! We had a number of prizes donated within our raffle and lovely handmade gifts available for purchase.
Guests travelled from all over London to the event and were greeted with a glass of rum punch or homemade fresh lemonade.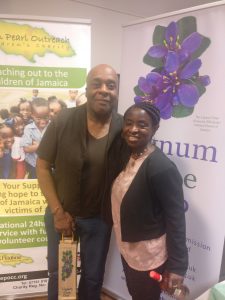 Geoff Schumann was the comperes for the evening and provided brilliant entertainment to all the guests and club members.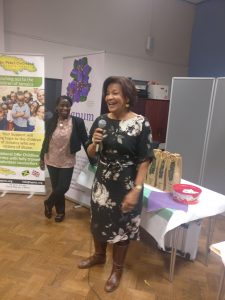 Before the night's raffle was drawn and the winning team announced, Beverley Chung, founder and chair of EPOCC spoke about the work that EPOCC was doing and that she was grateful to everyone there and the club for supporting the event.
The winning team were crowned and presented with their prizes of a handmade, decorated bottle bag and a bottle of Appleton rum donated by the Jamaican High Commission.
We'd like to thank everyone who turned up to the event and supported it in any way especially the companies or individuals that donated products or their time. These were:
Again thank you for making this event such a brilliant success.
We'll see you at the next quiz.
The Winning Team